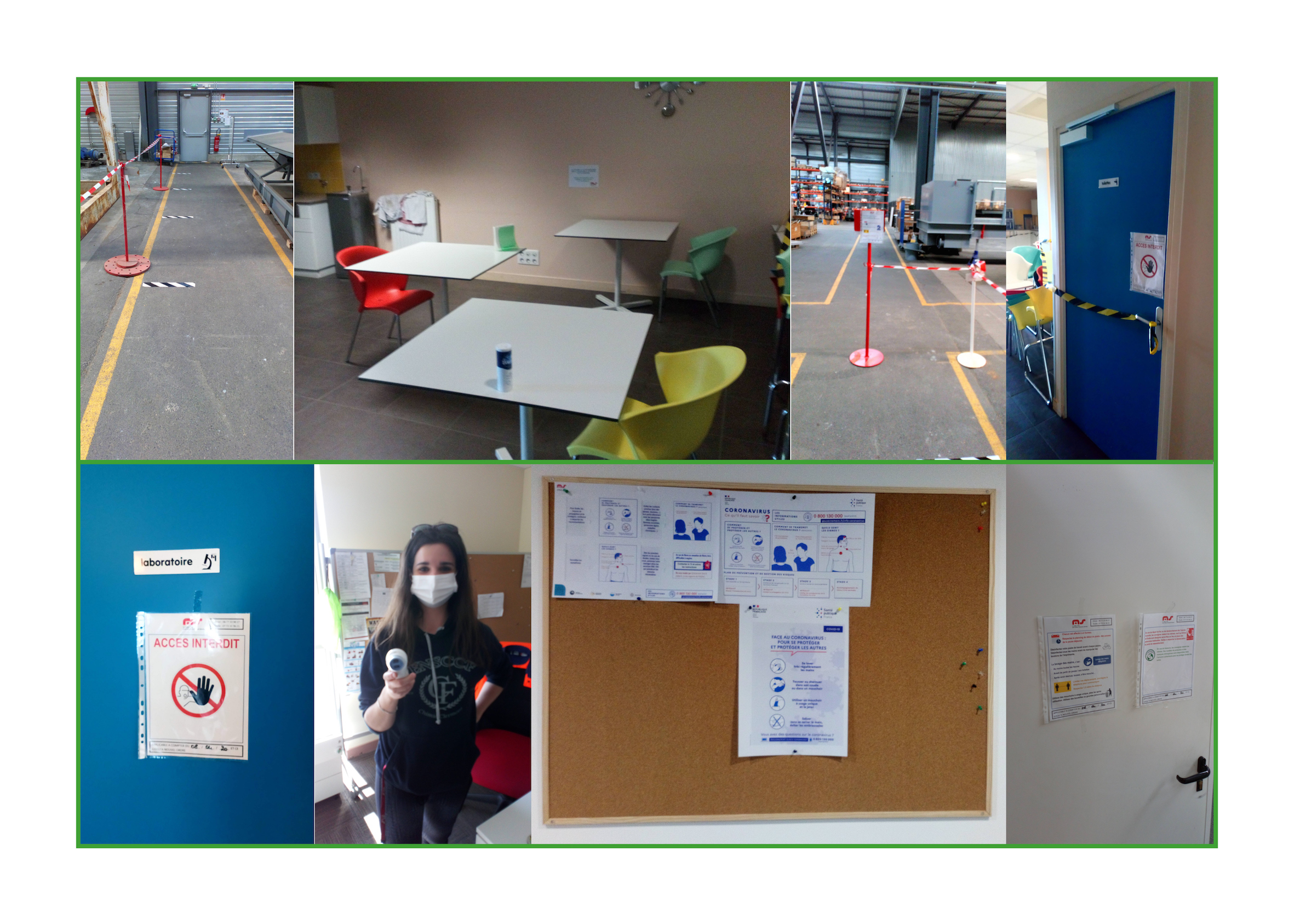 The MS production team is now ready to work again, fully equipped with required tools and personal protective health and safety equipment.
While following strict preventive guidelines to ensure everyone's safety, our team is working to respond our customers inquiries !
The production workshop as well as the spare part store will therefore gradually restart their activity, starting on Wednesday 8 April.
The commercial, technical, support and administrative services will continue their teleworking activities.