For several months, our Managing Direction and the Communication Team carried out a fundamental work along our corporate and visual identity.
We are very happy to show you ou new website. It has been thought for our customers and our partners.
This website will offer to our customers a upgraded experience thanks to a simple and intuitive internet browsing.
With this new visual identity, we wish to combine historical references and modernism, to embody the new brand values and ambition carried by our company, to build a better tomorrow.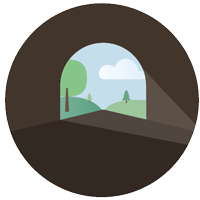 Underground works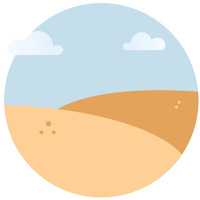 Mineral industries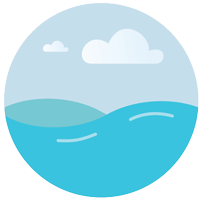 Water treatment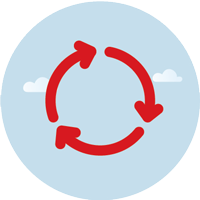 Recycling