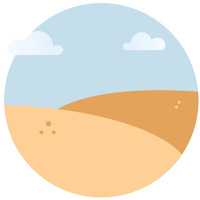 And what if you associate no more clearing of your sludge lagoons with a better recovery of the process water? And why not consider making money from your clays?
The solution: install a sludge pressing and water recovery unit specifically adapted to your needs.
A reduction of your water needs of up to 98%

A unique design of our patented filter-presses

A performance commitment maintained over time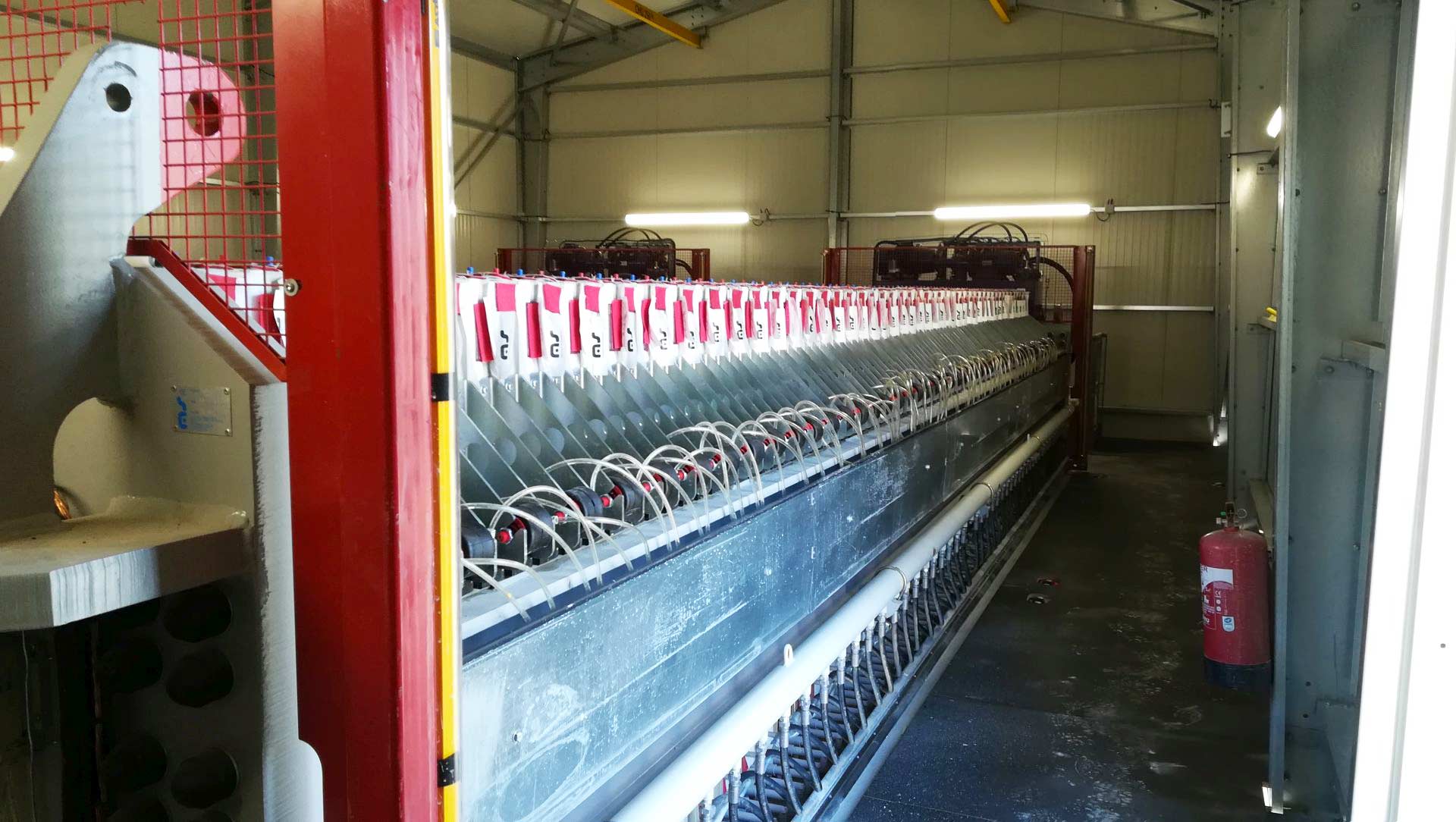 Filter press
The reliable, efficient and dimensioned sludge dewatering solution according to your specifications.
Filter press
Release and disposal of the cakes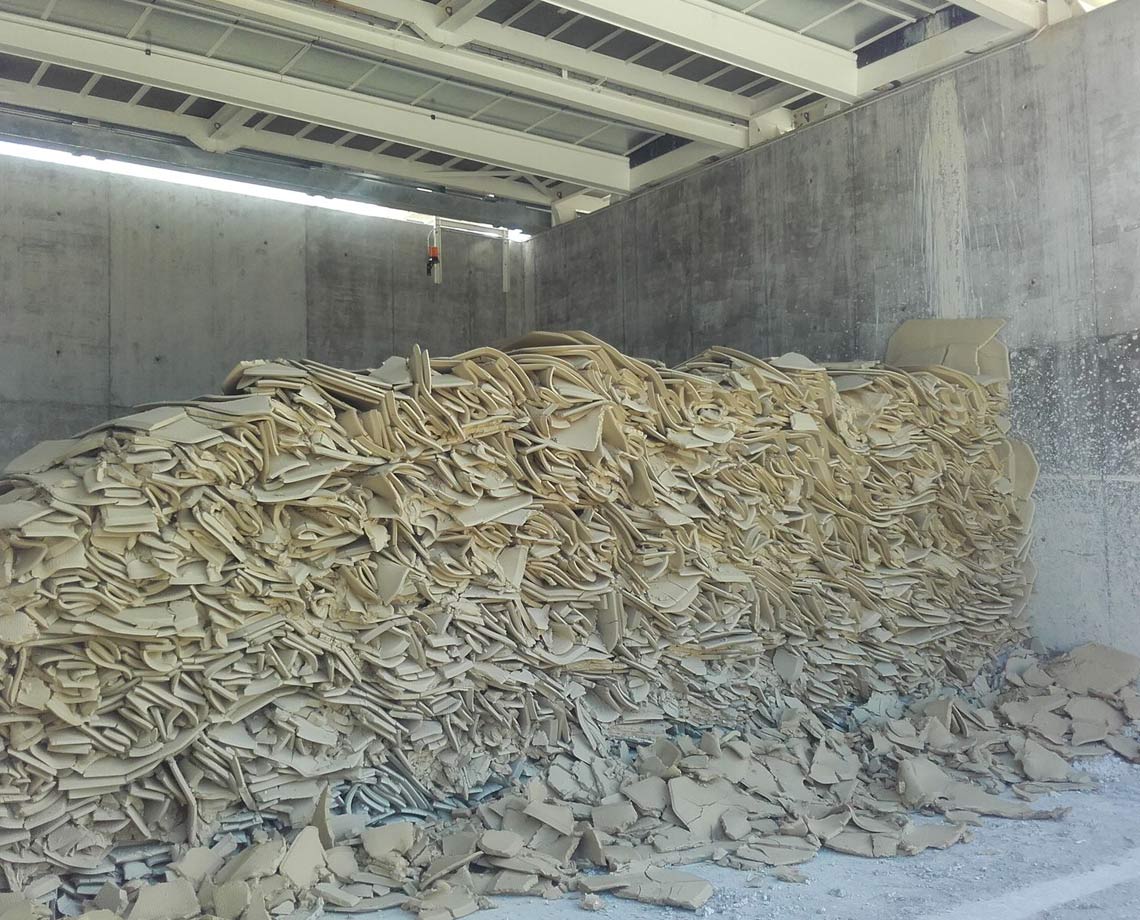 Cakes storage
Cakes storage under filter press before evacuation.
Case study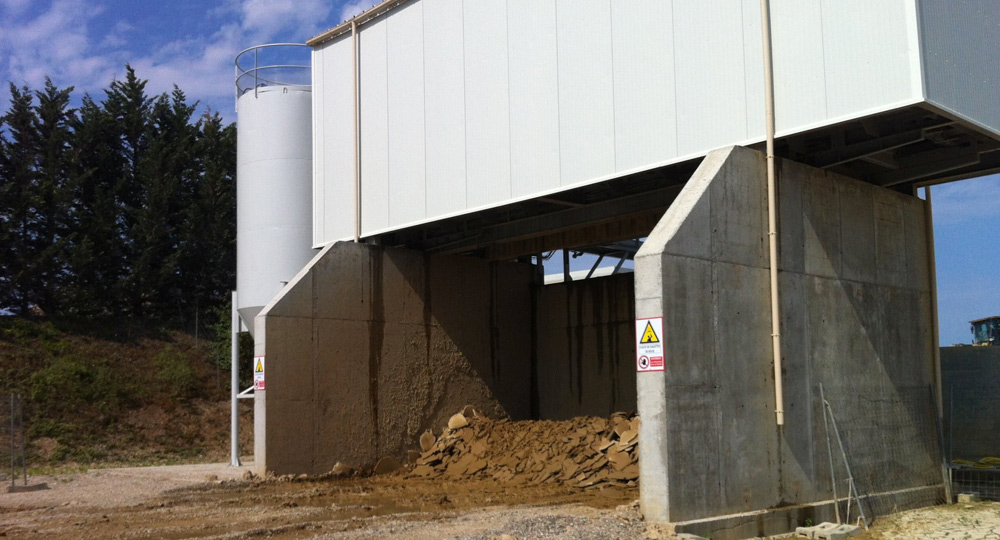 VERDOLINI company (France)
New sludge dehydration unit - Two main objectives : sludge dehydration and maximum water recovery
Read more
Filter presses
All our equipment are designed and manufactured in our facilities.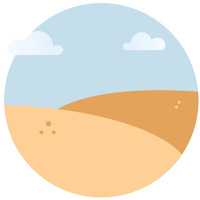 30
filter presses manufactured in 2018 !
What's your project ?
Submit your project to our sales department, by filling in the application form below