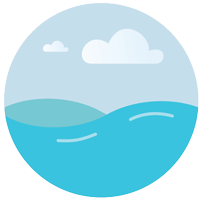 "Water is not a source of life, it is life"(Antoine de Saint-Exupéry)
Because water is the first of our resources, to preserve it is a duty for all of us.
Heavy metals, hydrocarbons, H2S, sulphates, resins…
Whatever your problematic, you will find an attentive and experienced partner to provide you with a daring and innovative solution.  We believe in the strength of collective intelligence and will be able to engage the necessary qualified partners (CRNS, Institute of Chemistry, specialized company).
Our strong points:
Our wide experience and past achievements

Our test centre and our network of qualified partners

Transparency and respect in our exchanges: if we are not qualified for a particular problem, we will tell you.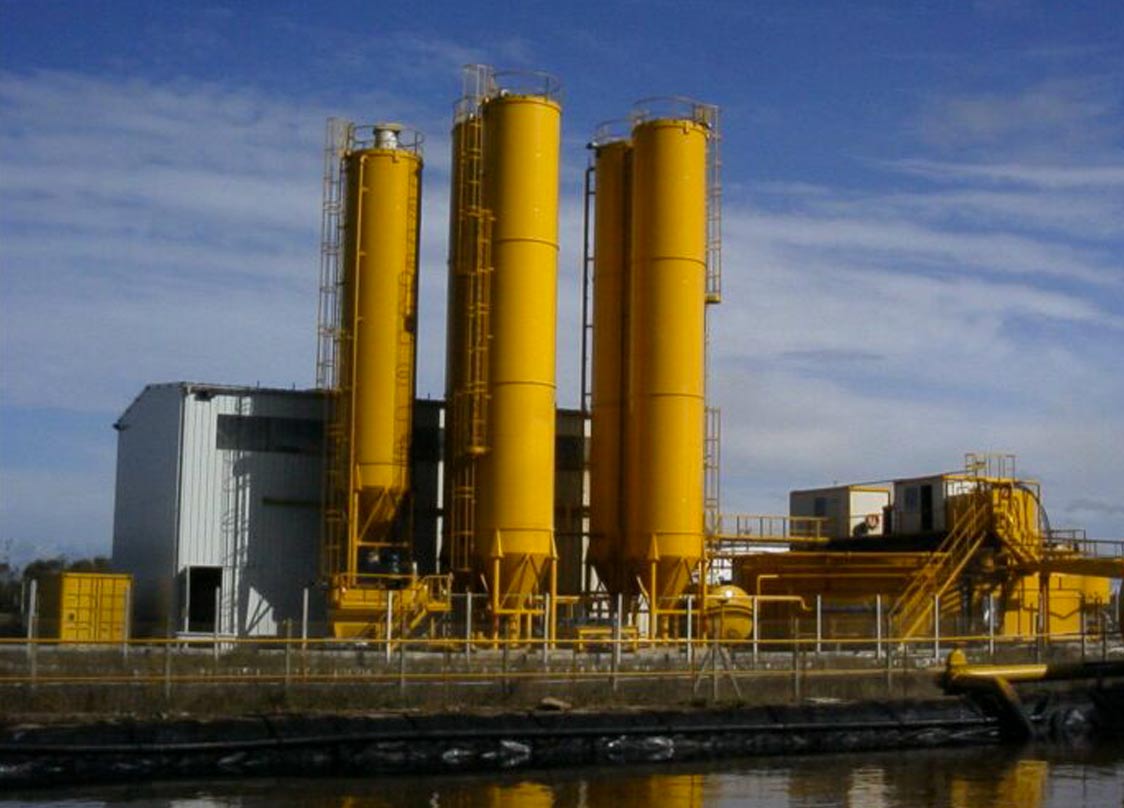 ERIKA Disaster 1999
300 000 tons of wastes (sand, water, seaweeds and fuel) required the implementation of a specific process of physico-chemical washing which enable to clean up wastes, to treat and recycle soiled waters, and a solution to press slurry.
Etude de cas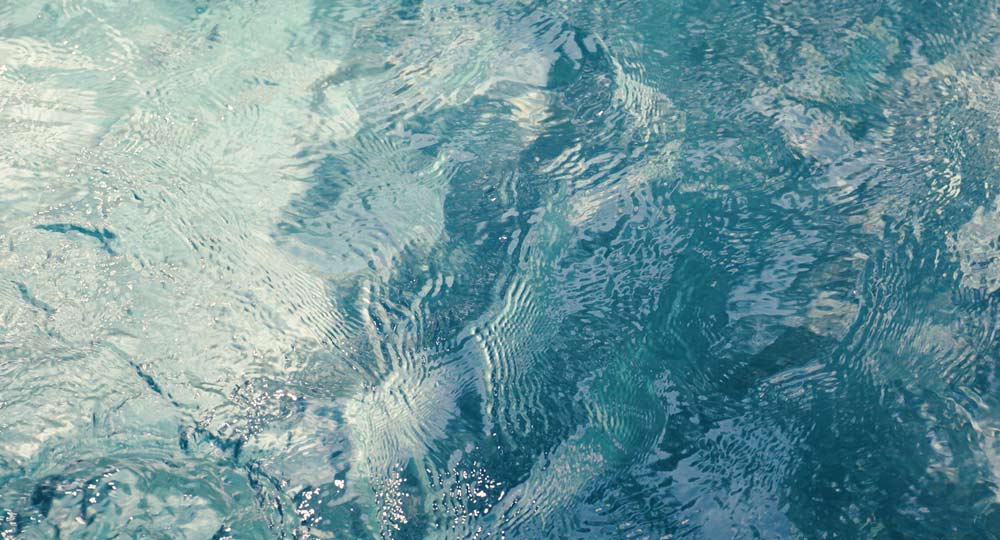 Labo-France
Treatment of industrial wastewater in a French company manufacturing products aimed at artisans and building professionals.
Read more
What's your project ?
Submit your project to our commercial team filling in the application form!