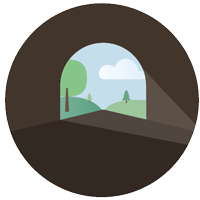 You have to reconcile team safety and boring, budget control and planning, together with environmental excellence. Technical and logistics challenge, as well as exceptional human adventure.
Why work with MS

?

Because an STP (Slurry treatment plant) is not only a separation plant, but above all a vital link to master the slurry and therefore ensure the safety of the boring process.

Your unique project is treated as a source of opportunity. With several dozens of references on all continents, we will find the optimal solution and the associated services together with a commitment to performance throughout the duration of the job:
Custom design and implementation

Patented tools to adapt to all geologies

Daring solutions for water and materials management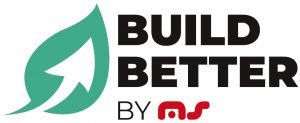 Remanufacturing by MS
Remanufacturing : From short-lived constructions... up to new durable plants !
Slurry Treatment Plant
Discover our Slurry Treatment Plant sector
Lyon (France) 2020-2021
Extension of Subway line B to the Lyon South hospitals
Bore a tunnel
With more than 60 references on the 5 continents such as Istanbul, Cairo, Hong-Kong, Glasgow and Nice, we will be able to advise and bring you our expertise to successfully complete your project.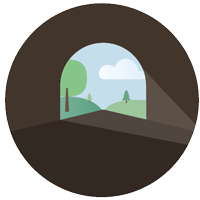 + 240
km of bored tunnels
More than 60 reference
on 5 continents
More than 20
millions of m3 processed
Our customers
One of the characteristics of Nice was the context of the site: in an urban area, in the heart of the city, on the historic port. It was a challenge to succeed in installing such a plant in the heart of the historic center with classified monuments.
Guillaume ROUX / BESSAC
Groupe Thaumasia
The Lyon diversity of geology [...], considering the complexity of the project, MS was approached for this STP and it is quite naturally that it succeeded in winning this call for tender, mainly because of its technical experience.
Alain RICHELY
Project Director - Implenia France
Case Study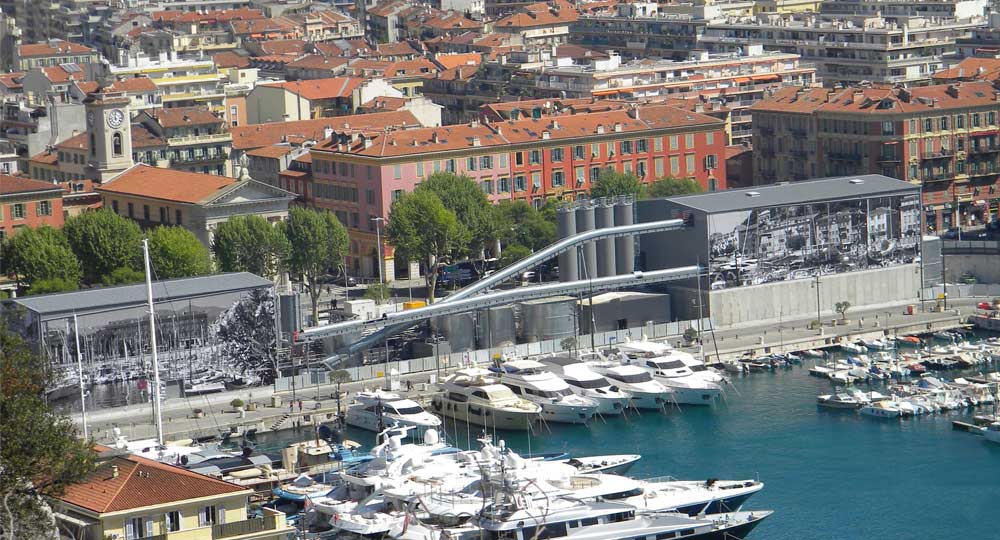 What's your project ?
Submit your project to our commercial team filling in the application form !