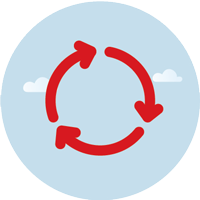 In circular economy, there is economy. Because we are convinced that we can help preserve the environment while offering you sources of competitiveness.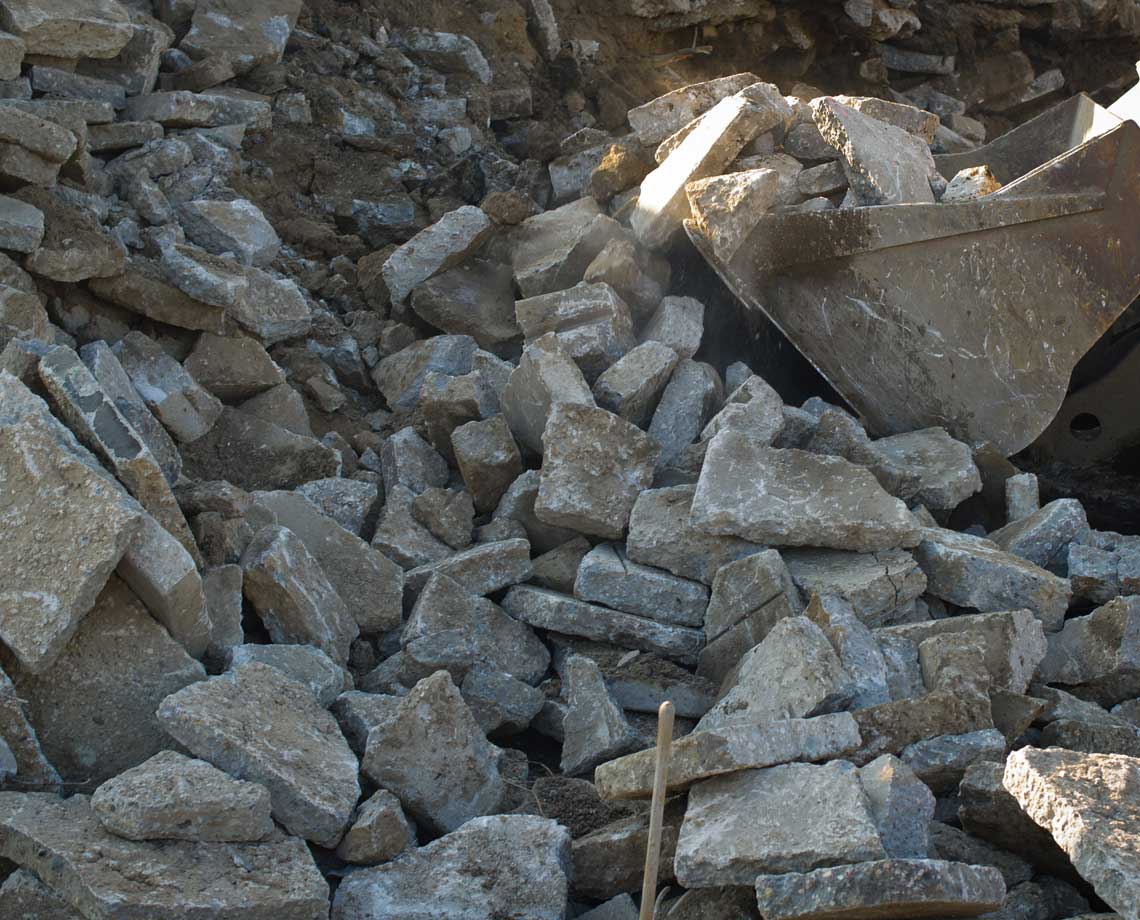 Valorise Public Work spoils
Excavated spoils from tunnel, crushed concrete, excavated earth… Mineral resources are becoming scarce, let us use excavated materials as a source of added value.
Lire la suite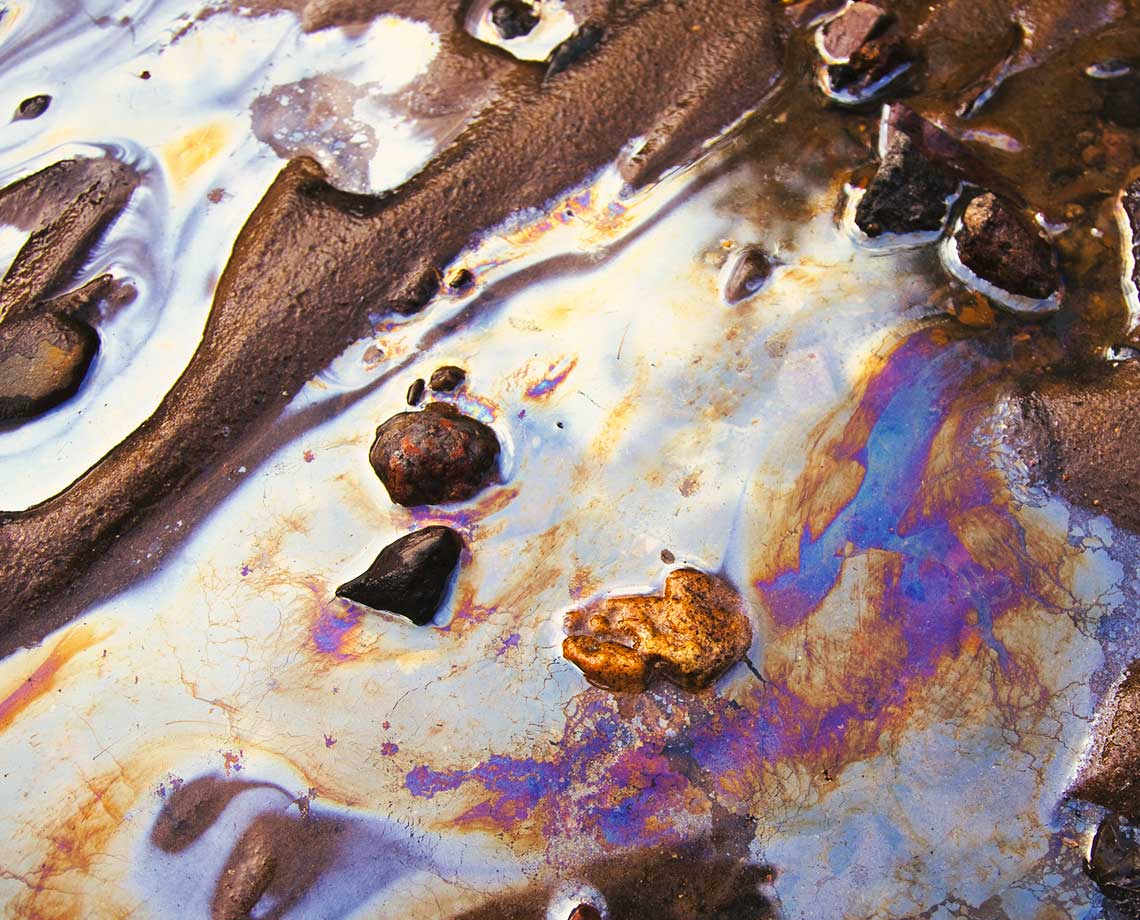 Treat polluted soils
Industrial wasteland ... Accidental pollution ... Presence of heavy metals or hydrocarbons... Do you know that washing is a powerful solution for many applications ?
Read more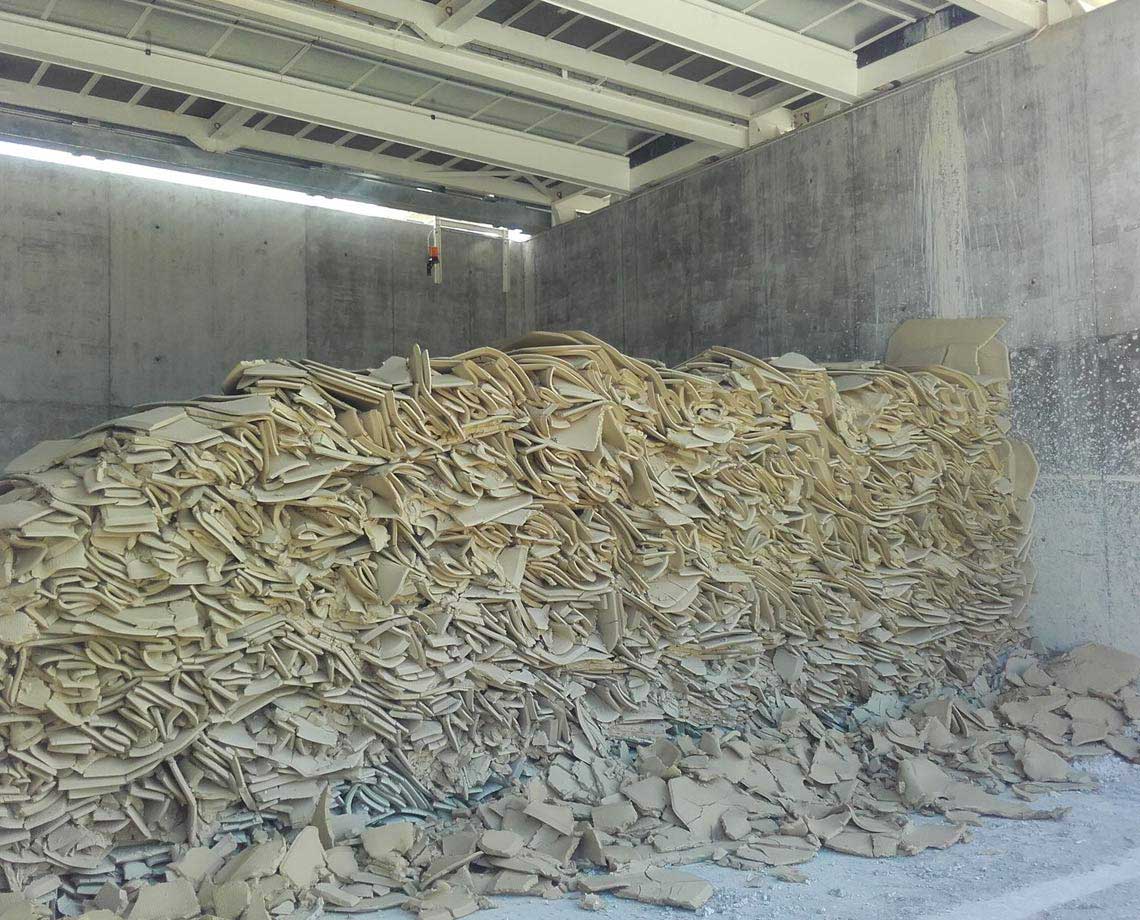 MS company
As an independent family company, we will always favour relationships of trust, true and inspired, based on the long term.
Read more