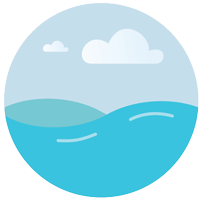 "Water is not a source of life, it is life"(Antoine de Saint-Exupéry)
Because water is the first of our resources, to preserve it is a duty for all of us.
You are looking for a simple way to manage your wastewater, seepage water, groundwater drawdown or concrete batching plant.
You want to comply with applicable standards such as:
Suspended solids,

pH,

Hydrocarbons,

Sulphates,

Heavy metals

Chromium VI.
Recycling, discharge to the network or in the natural environment without any constraint, all options are possible with our solutions:  
« Easy » range in containerized versions

« Premium » range, all options included, for more constraining technical applications

The ability to support you in defining the appropriate process up to the monitoring of the operation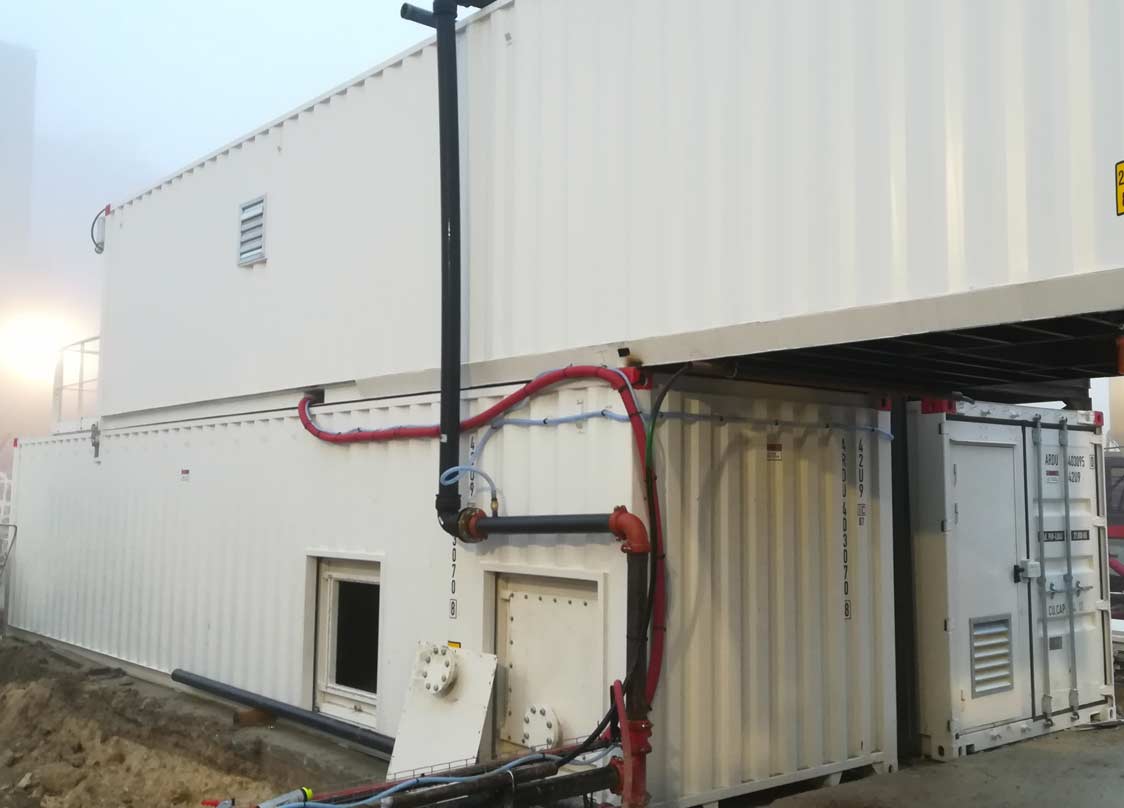 WTP PREMIUM 60
Job Site Water Treatment for the Line15 T3C of the Grand Paris Express.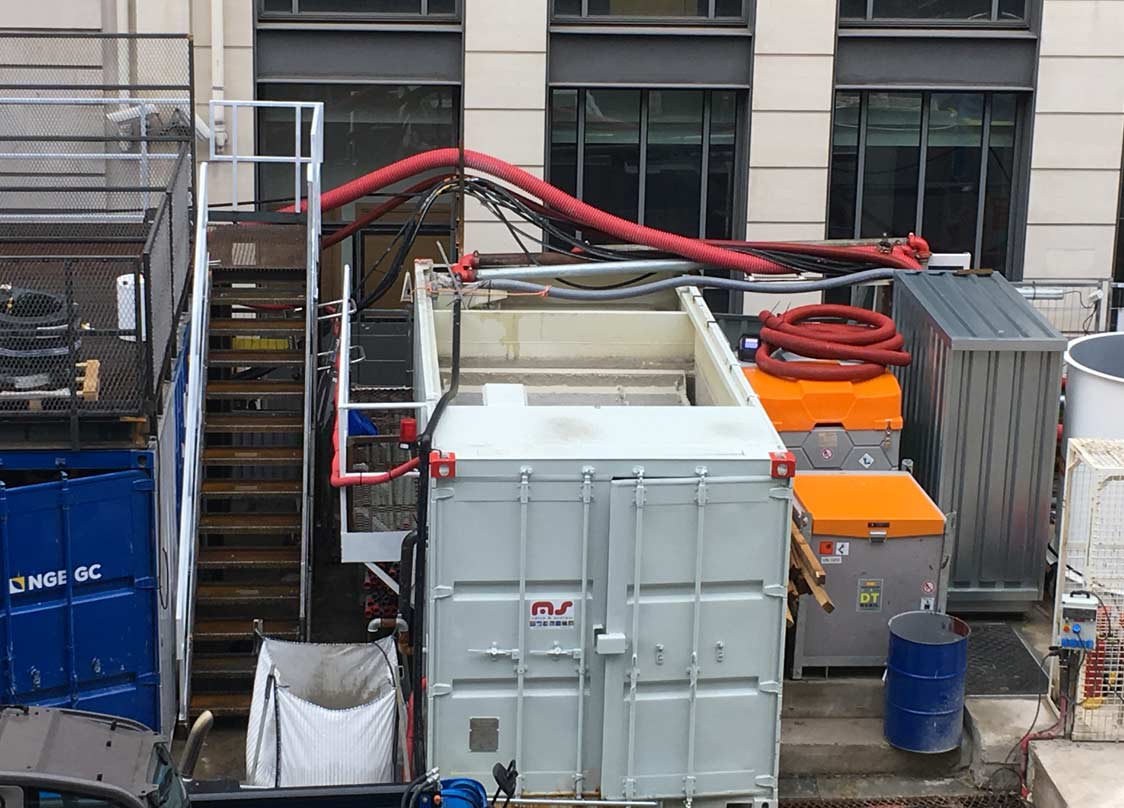 EASY RANGE
Our EASY range of Job Site Water Treatment Plants fits perfectly on narrow job sites !
CASE STUDY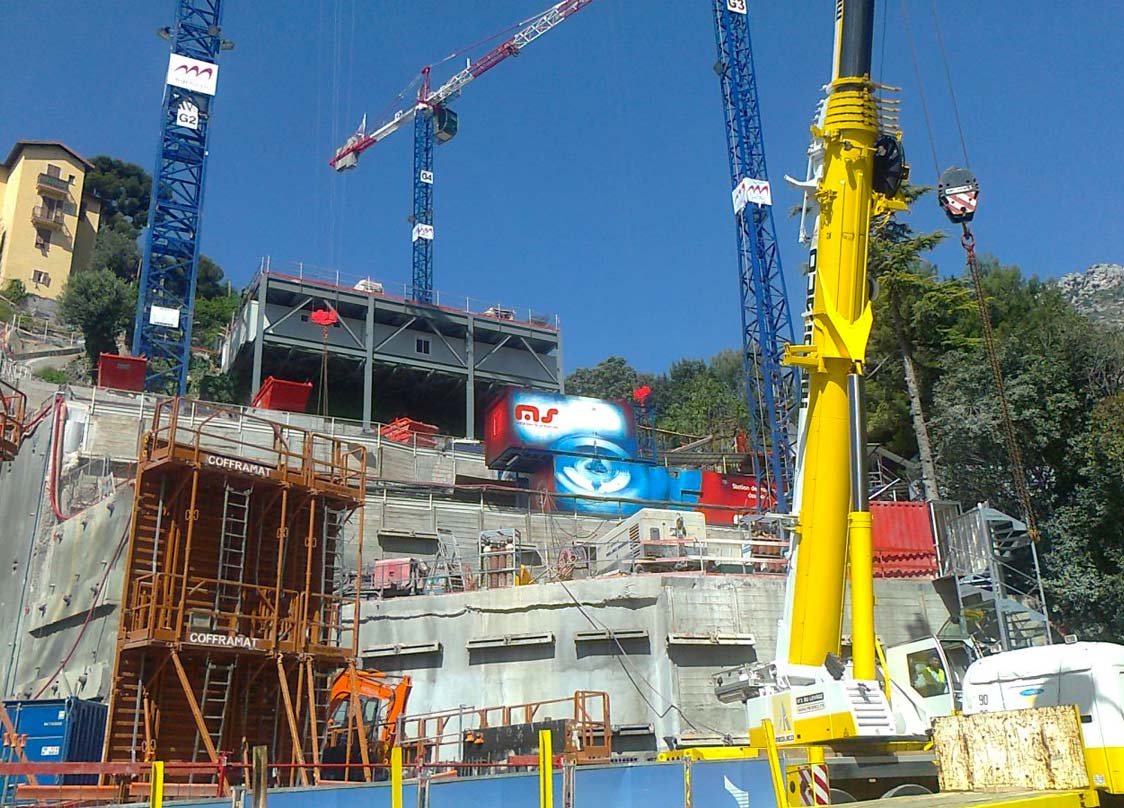 Monaco : The ODEON Tour
Construction site effluent treatment - MS proposed an innovative concept: design, manufacture and assemble a mobile construction site water treatment plant that will be installed on the construction site!
The Odeon Tower – A MS Challenge
What's your project ?
Submit your project to our sales department, filling in the application !