We provide valuable and affordable answers for the preservation of water and the valorisation of sand, thus contributing to more ecologically viable constructions.
"Faced with rampant urbanization, construction industries must accelerate their transformation towards a new, more responsible model.
Faced with these challenges for future generations, we play a major role in preserving water and valorising sand – two essential resources for humanity.
With loyalty, in a true and inspired relationship, we put forward daring and innovative solutions, at the right price, that are totally service oriented. Our mission:contributing to sustainable constructions while at the same time creating added value.
We are the second generation of a family business.
We believe in an ethical and respectful code of conduct.
We are MS.
To build a better tomorrow."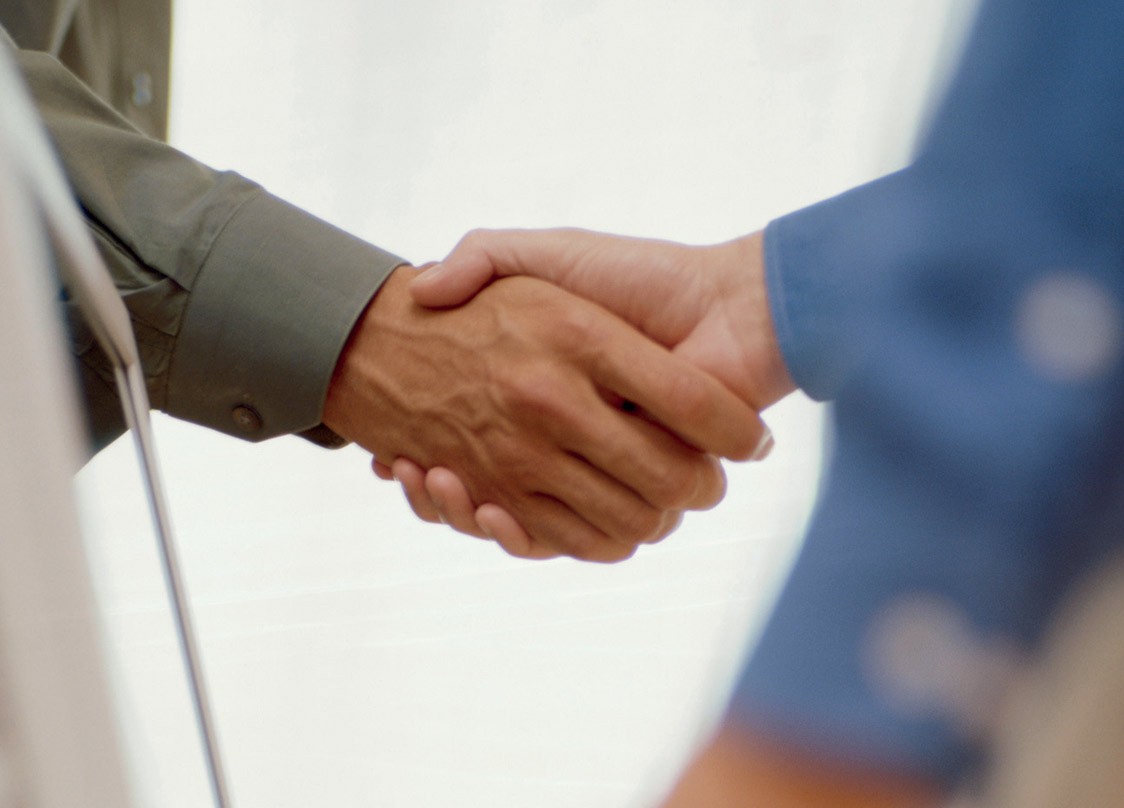 Recruitment
MS develop sustainable employment implemented in its local businesses. Whatever your profile, Fill in the job application form or answer to our job offers directly on line !
Read more
Our company
We want to play a leading role in the construction world by proposing innovative solutions and services for saving water and valorising sand.
Read more