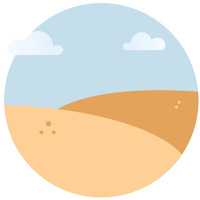 And if you equip your material treatment plant with an industrial water system that is available and reliable in all circumstances ?
More water preserved, less energy consumed
, sludge management facilitated…
The only "combined plant" solution entirely assembled and tested at the factory!
A range of static plants up to 1200 m3/h
A mobile range of equipment up to 350 m3/h
REMANUFACTURING BY MS
Remanufacturing : From short-lived constructions... up to new durable plants !
Thickener erection
18m diameter thickener in Georgia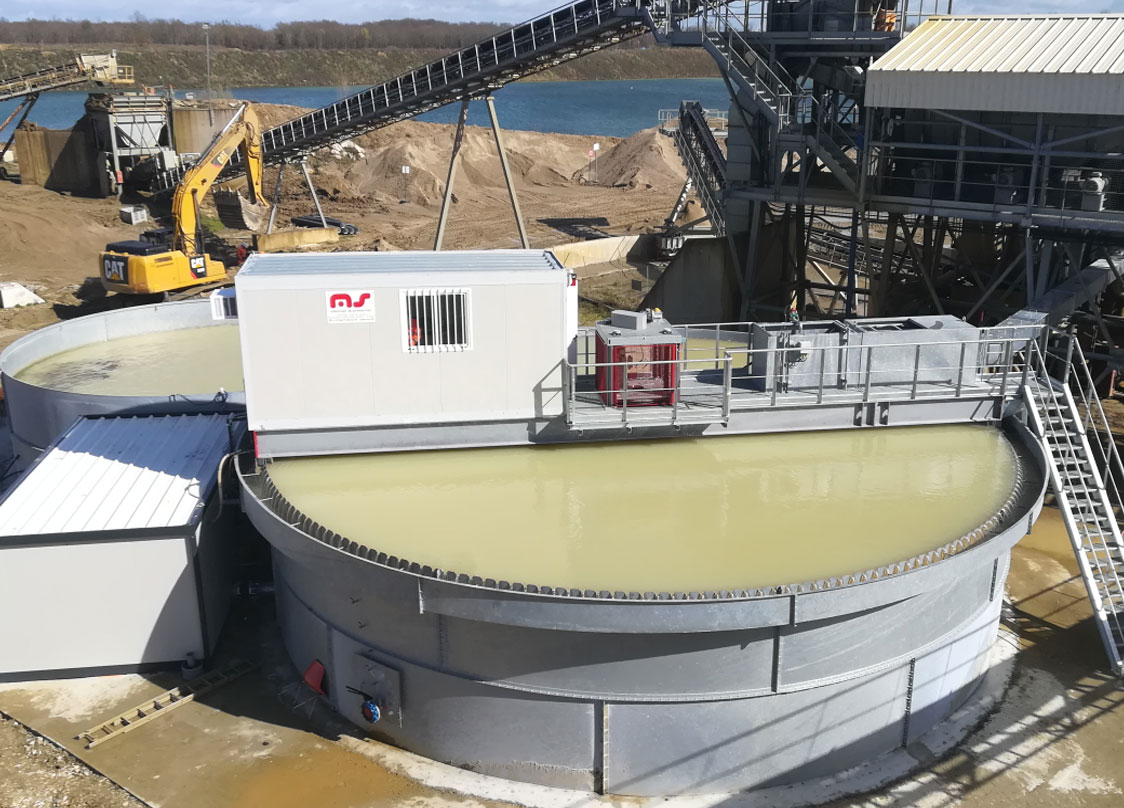 Site of l'Escatalens
RUP company asks MS to enhance water clarification and settlement pit on his site.
Water treatment and recycling
1 million m3 water saved every day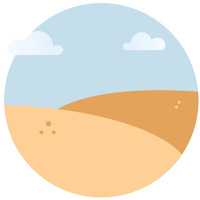 They have faith in us
Thanks to the MS plant, in terms of water treatment, we manage to recover 95% of the water. This represents a water need of only 5%. Ecologically and economically, it's important for the planet.
Maxime Gradelle
VAILLS Company (France)
Case study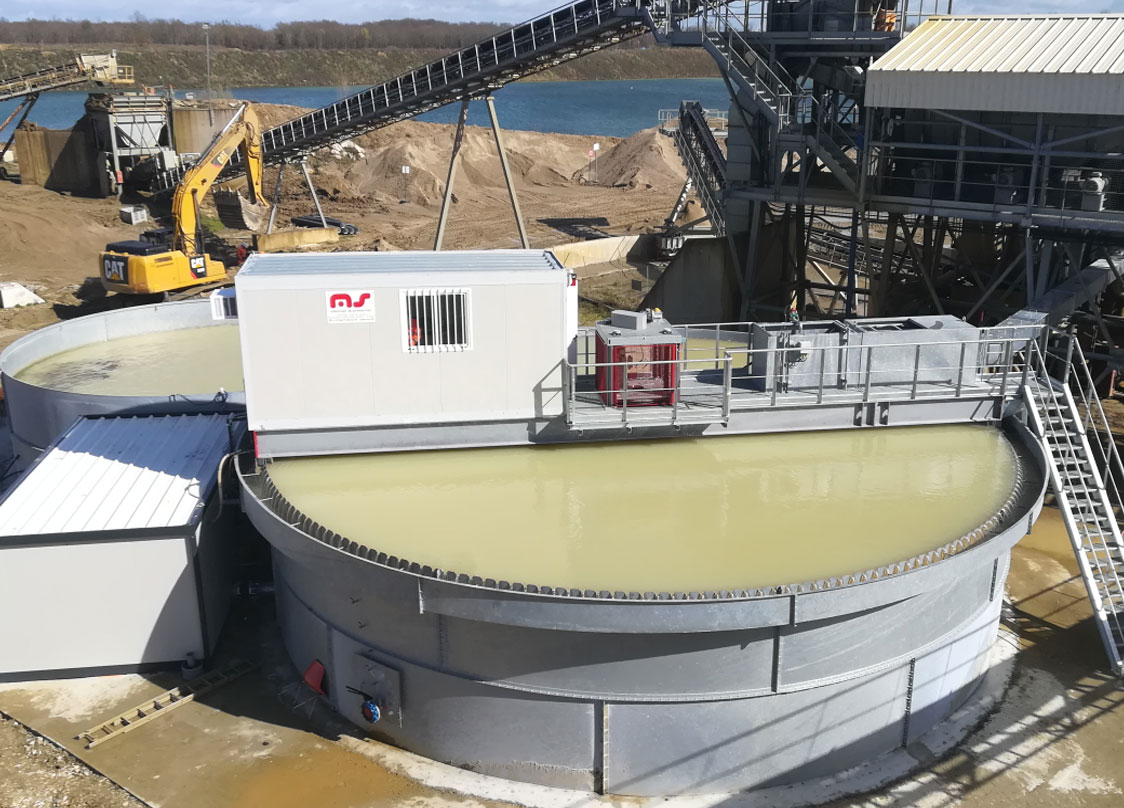 Job site modernisation : RUP
Water clarification and settlement pit - How can we optimise the recycling rate up to 90% ?
Read more
What's your project ?
Submit your project to our sales department, by filling in the application form below