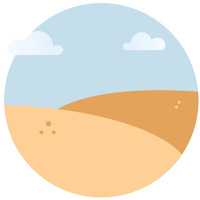 Because sand is the second most consumed resource by man, because the natural sand deposits are becoming scarce, together we create the solutions of tomorrow to valorise and preserve this resource.
Added value for your raw materials…
Manufacture of high quality products from crushed rock … Improved washing efficiency with less water…
A versatile solution to address multiple distinct markets (concrete, roads, large scale projects) with specific quality targets…
Our commitment: Combining audacity and experience to help you find the right solution at the right price … from the semi mobile unit « plug & play » to the most comprehensive plant.
Our strengths:
      

Experienced representatives to understand your needs

      

A wide range of differentiating and patented tools

      

A unique know-how, with more than 1000 references
Remanufacturing by MS
Remanufacturing : From short-lived constructions... up to new durable plants !
From mud to sand
What liquid/solid separation means !
Sand dewatering
Sand dewatering after cycloning
Dewatered sand conveyor
Sand stockpiling after dewatering
Sand washing and water recycling
Our customers
500 000 tons of materials recovered every day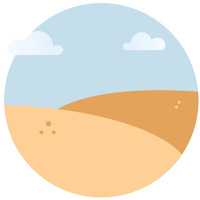 1000
installations brought into services
Case study
We have an automated, high-performance, reliable sand and water treatment facility that produces high quality sand and recycles as much water as possible. (extract of 2016 MS movie)
François Larue (DG)
Denjean Ariège Granulats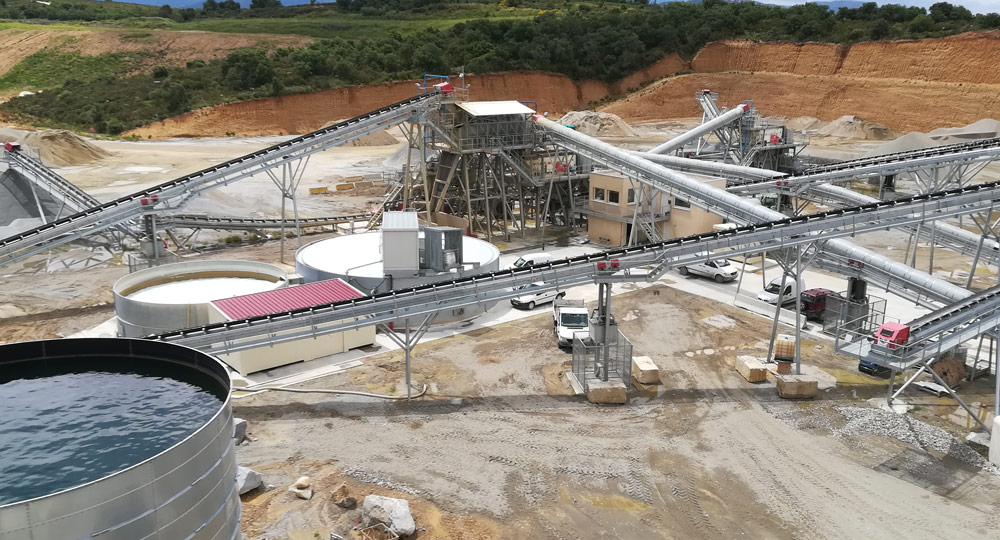 The challenge of Vaills company
New sand treatment plant - Sablons sandpit new sand treatment plant in order to answer a particular request regarding concrete materials.
Read more
What's your project ?
Submit your project to our sales department, by filling in the application form !