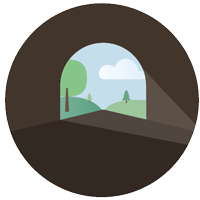 What if your spoils were an asset? Mineral resources are becoming scarce, we must use excavated materials as a source of added value.
From in-situ re-use to most ambitious valorisation avenues, MS is on your side to make these ideas come true.
Definition of the optimal process

Preliminary tests in our test centre

 

A unique know-how to enhance the value of these materials for construction
REMANUFACTURING BY MS
From short-lived constructions... up to new durable plants !
Underground works
1 million m3 of water saved every day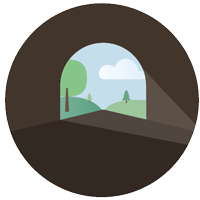 500 000 tons
of valorised materials produced every day
More than 240
km of bored tunnels
More than 20
millions m3 processed
What's your project ?
Submit your project to our commercial team filling in the application form !