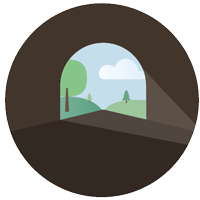 A Slurry Treatment Plant in hyper-center of Nice
Key-Figures
---
Flow processed : 1500 m3/h
TBM diameter : 9,68M
Length : 2 940 M
450 000 tons of excavated materials, treated by the MS station
200 boats of 2 500 tons removed
20 000 turnover of lorries, avoided
The MS mission
To set up a Slurry Treatment Plant in Nice, meeting various constraints : in hyper-center, complying with acoustic, technical requirements, and urbanism rules ! MS mission accomplished !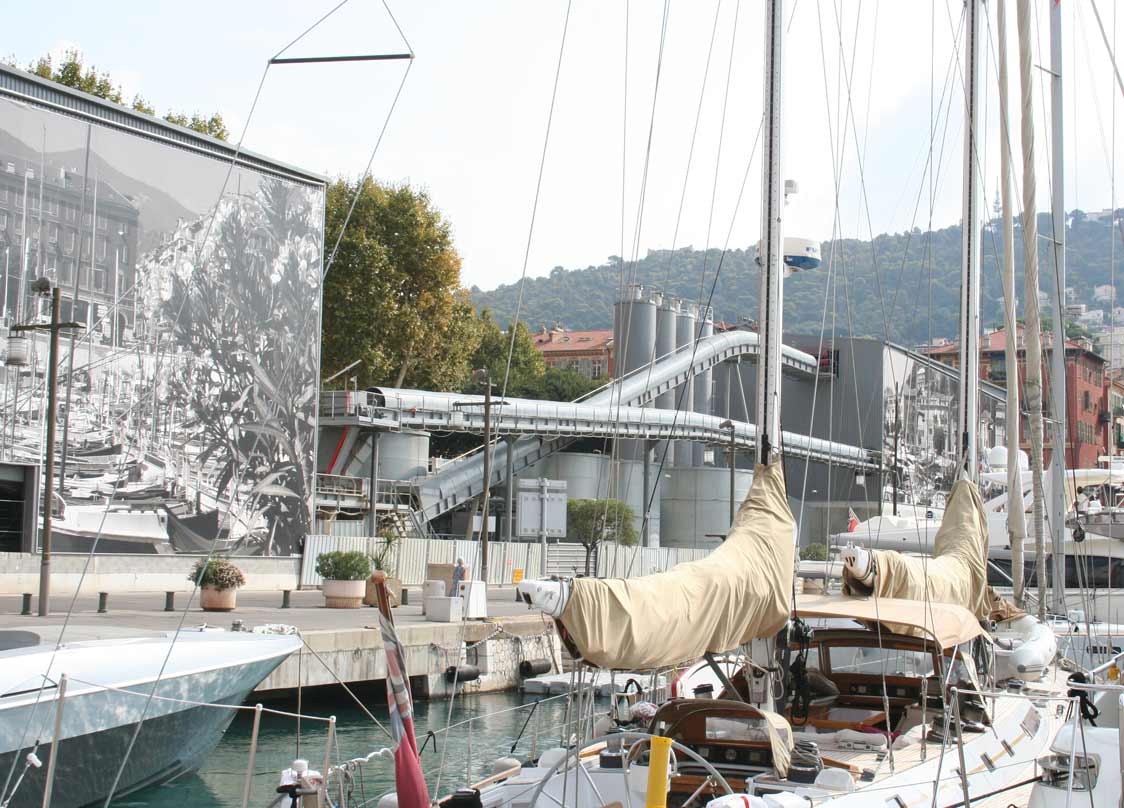 General view of the site
Old port of Nice : LYMPIA wharf
What's your project ?
Submit your project to our commercial team filling in the application form !