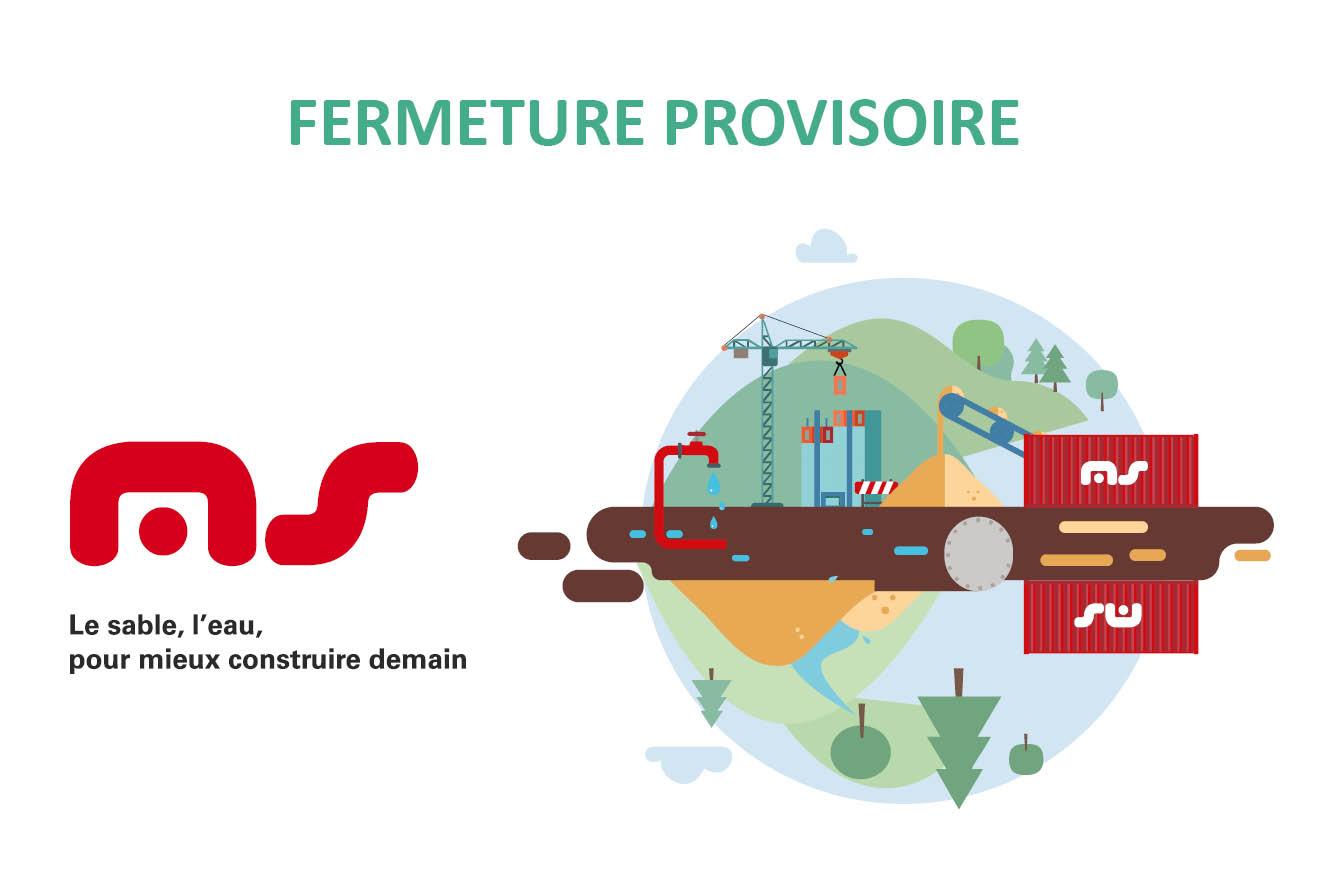 Dear customers and partners,
Your safety and that of our employees is our priority. Therefore, during this exceptional period related to Covid19 and in accordance with government measures to slow down its spread, we just put in place a Business Continuity Plan (BCP).
From Tuesday 17 March 2020 and until further notice, the company (head office and workshop) will be closed
We will therefore not be able to manage shipment or receipt of spare parts or components
Our technical or sales teams will not accept any meetings or on-site visits.
However, our Plan has been developed to allow some continuity of our services with part of the team teleworking.
A sales team is available thanks to the following mail address: commercial@m-s.fr. Exchanges and videoconferences are also possible for any of your projects. The technical team (thanks to the projects engineers) will be partly available. You can use their mobile numbers and/or usual addresses.
All the managers and the General Managing Direction, wish to ensure this business continuity as well as possible.
We are confident in your full understanding, and wish you all a lot of courage in these difficult times, let us be responsible and show solidarity with each other.
Best Regards,
Cécile GUILLAUME                                                 Alexandre GUILLAUME
Managing Director                                                    President