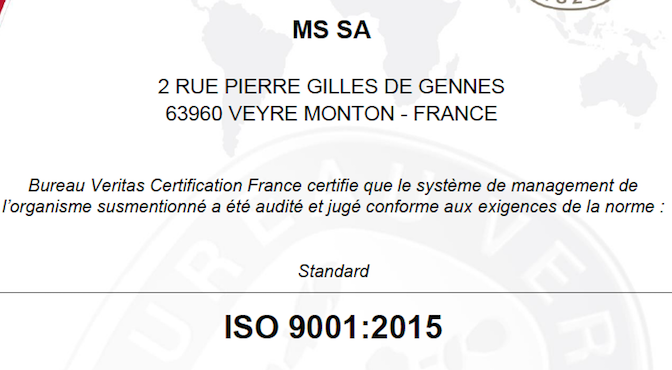 A new audit confirmed our ISO9001:2015 certification!
A major axis: customer satisfaction.
Our mission: to contribute to sustainable and virtuous constructions.
Every day, our teams work to keep a virtuous ecosystem alive and evolving, placing the customer at the center of our decisions thanks to a robust quality management system, to build better tomorrow!