For more than 45 years, MS has played a major role in preserving water and valorising sand. Discover the history of our family business.
The valorisation of resources: a family heritage
A family business focused on the future
Created by our father, Jean-Paul GUILLAUME, near Clermont-Ferrand, MS has always had the mission to preserve and valorise natural resources for more ethical constructions.
By proposing, at the right price, audacious, innovative and highly service oriented solutions, since 1976, our company has been contributing to sustainable constructions always with a strong added-value.
We, Cécile and Alexandre, head of the company since 2005, intend to continue our father's efforts to "build a better tomorrow".
Surrounded by a team of committed experts, we have exported our know-how overseas since 1993 and carried out projects in the largest world cities (Hong-Kong, Glasgow, Istanbul, Miami, Cairo, Singapore, London, Paris, Melbourne…)
We do not intend to stop after such a good start !
1976
Creation of the Limited Liability Company Matériel de Sablière (Equipment for sand pits)by Jean-Paul GUILLAUME (in Veyre Monton - 63)
1980
Move into new premises (Aubière - F63)
1988
Extension and creation of a workshop (fabrication & assembly)
1990
First exports in Europe and creation in France of the activity "Underground Works"
1992
Matériel de Sablière becomes MS SA
1993
First export contract in underground works, in Cairo.
1994
Start of overseas exports in Mineral Industries, to South Korea.
1996
New 2 200 m2 assembly workshop and a contract for Sydney subway.
2000
Systemization of the trilogy of activities with the addition of Environmental activity : remediation of the polluted soils recovered after the Erika shipwreck.
2002
Commissioning of the largest separation plant for a tunnel boring project in Moscow.
2005
Cécile and Alexandre GUILLAUME, the children of the founder, take over his succession. MS, a family owned and independent company, becomes an SAS, controlled by the family holding MSDP.
2008
Creation of a European subsidiary in England, MS MINERALS Ltd.
2010
Construction of new premises in Veyre Monton, historical headquarters (1800 m2 of offices and 5000 m2 of workshop)
2011
Award of regional and national prizes "Entrepreneur of the year, Green Business Category" (Ernst & Young)
2014
Award of the International Development Trophy at the ceremony of the "Trophées des Chênes du Centre Est", organized by the bank Société Générale
2015
Award of the Sustainable Development Prize during Intermat Innovation Awards 2015.
2017
Prize awarded by the audience at the Enterprise Trophy, La Montagne newspaper.
2017
Award of the Innovation trophy SOLSCOPE 2017
2017
Award of the ISO 9001 certification : 2015
2017
Eco-Innovons Trophy in the category "Innovative Eco-Technology", organised by Innovergne
2019
MS is organized today around 4 sectors of activity : Underground Works, Mineral Industries, Water Treatment and Recycling! MS reaches the symbolic mark of 100 employees and is involved in several of the Great Paris projects!
2020
Despite the global health crisis, MS is working on several High Speed 2 (HS2) projects: the High Speed Train project between London and Birmingham.
2021
This year, we are celebrating our 45th anniversary !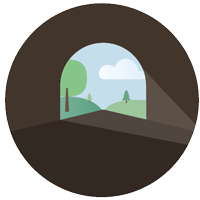 Underground works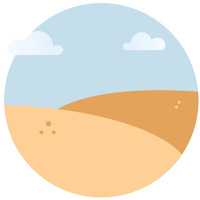 Mineral Industries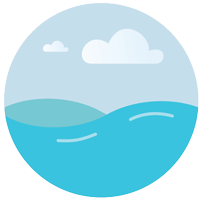 Water treatment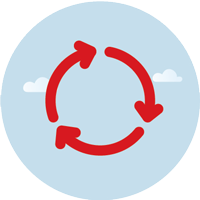 Recycling