4 privileged activity sectors
Are you looking for the best partner to preserve the natural resources and valorise the excavated material produced by your activity?
Our job is to develop high performance, durable liquid / solid separation solutions for underground work, mineral industries, water treatment and recycling.
Few figures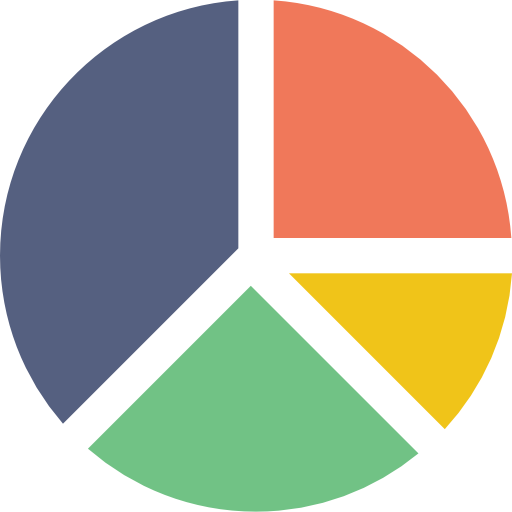 87%
of our purchases in France
65%
of the turnover on the export side
UNDERGROUND WORKS
Cross mountains, connect continents, allow the mobility of people... Underground construction is probably the most relevant answer to coping with rampant urbanization and building the cities of tomorrow.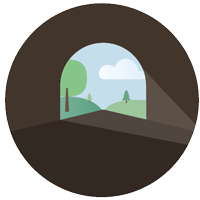 More than 240
km of bored tunnels
More than 40 references
on 5 continents
More than 20 million
of m processed
MINERAL INDUSTRIES
We offer natural and crushed sand valorisation solutions for the mineral industries: concrete sand, sands for mortars and plasters, industrial sands for ceramics and glassware, special sands.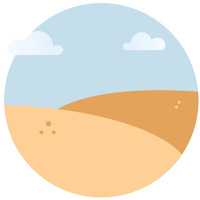 More than 1000
plants in service
500 000 tons
of materials recovered every day
Up to 98%
of the process water recycled
WATER TREATMENT
We offer you fixed or mobile solutions for the treatment of construction and industrial water. For that, we ensure the complete engineering and the realization of your project while respecting the environment.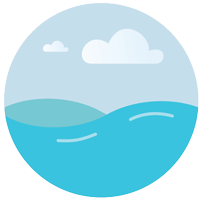 1 million m3
of water saved every day
RECYCLING
We valorise spoils (excavated building materials, polluted soils, clearing sludge) for a controlled approach that respects the environment. With proper treatment, a significant portion of these recycled materials can be recovered, valorised and reused for more virtuous constructions.