A responsible partner at your side…
We believe in our role at contributing to a virtuous ecosystem which governs our choices: – only work with suppliers who share our ethical charter, – rely on sustainable partnerships, – always favour the safety of our employees and our customers, and therefore design our plants accordingly, – be ecologically responsible by proposing daring and sustainable solutions. By working with MS, you have a loyal and responsible partner to build a better tomorrow.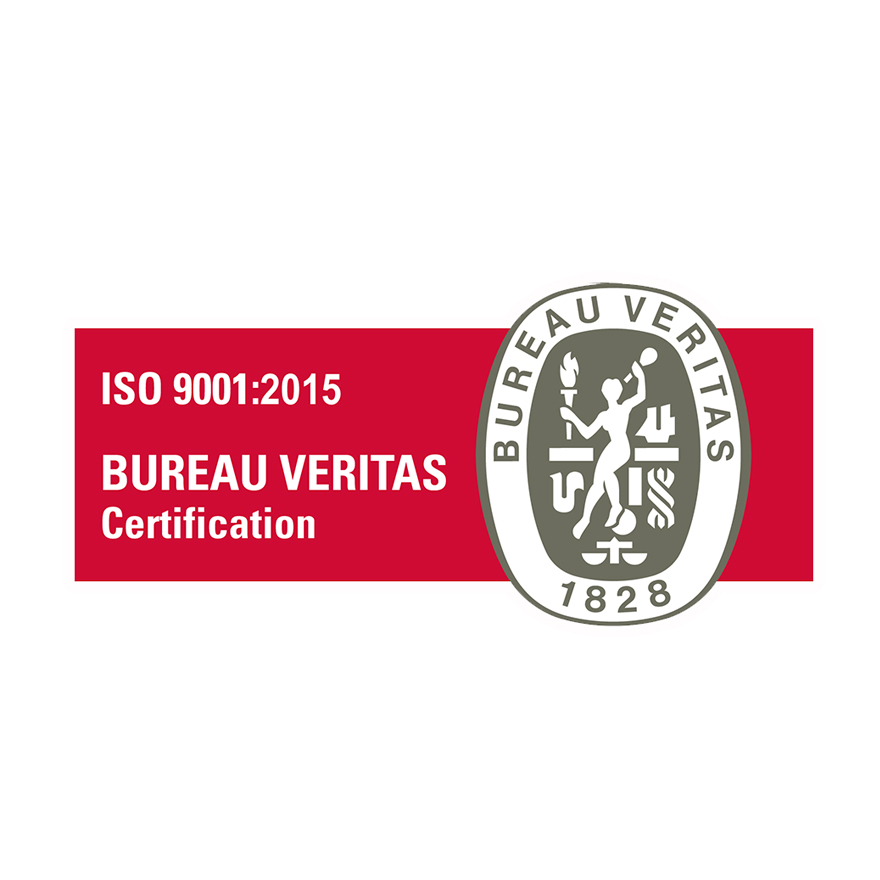 Our company is ISO9001: 2015 certified.
Certificate n°FR037502-1 obtained in septembre 2017
Because we are engaged in a process of continuous improvement in the sense of the ISO 9001-2015 standard, we set quality objectives, regularly relayed to all MS employees. We, Management team of MS, commit ourselves to implement the human and operational resources necessary for the accomplishment of these objectives.
Please refer to our Quality Policy.
In addition, MS is committed to a demanding policy of risk prevention and has proven this by implementing a Health and Safety Policy on every site.