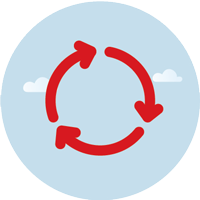 Aim : The construction, within an industrial zone, of a complete unit for the recovery of construction waste, coming partly from a recycling process.
AIMS
---
Valorisation of the 0/4 part

Water treatment in closed loop
Facilitate the storage of clay coming from the washing of materials
Minimize the amount of needed water, by recovering water usually lost in the sludge
CUSTOMER BILL OF SPECIFICATIONS
---
Valorisation of the 0/4 part, previously mixed upstream

Clarification of water to allow its use in closed circuit
Sludge dehydration
Maximum water recovery
CONSTRAINTS
---
The operator supplies his installation with several sources of heterogeneous materials (main alluvial deposit + external deposits, recycled materials and recoverable fraction of materials from earthworks).
MS SOLUTION
---
Sand treatment by simple
Water treatment through flocculation et coagulant addition
Installation of a clarified water recovery tank with water tank
Sludge storage in a buffer tank
Commissioning of a filter press equipped with membrane trays (mix-pack) allowing presses at 16 bars
Preparation and addition of lime milk to improve the performance of the press during treatment of materials that are particularly difficult to dehydrate.
THE +
---
Compact design
High efficiency : up to 10 t/h of material processede
Controlled maintenance and optimal operator safetyrs
Automated installation with remote maintenance service allowing support from our premises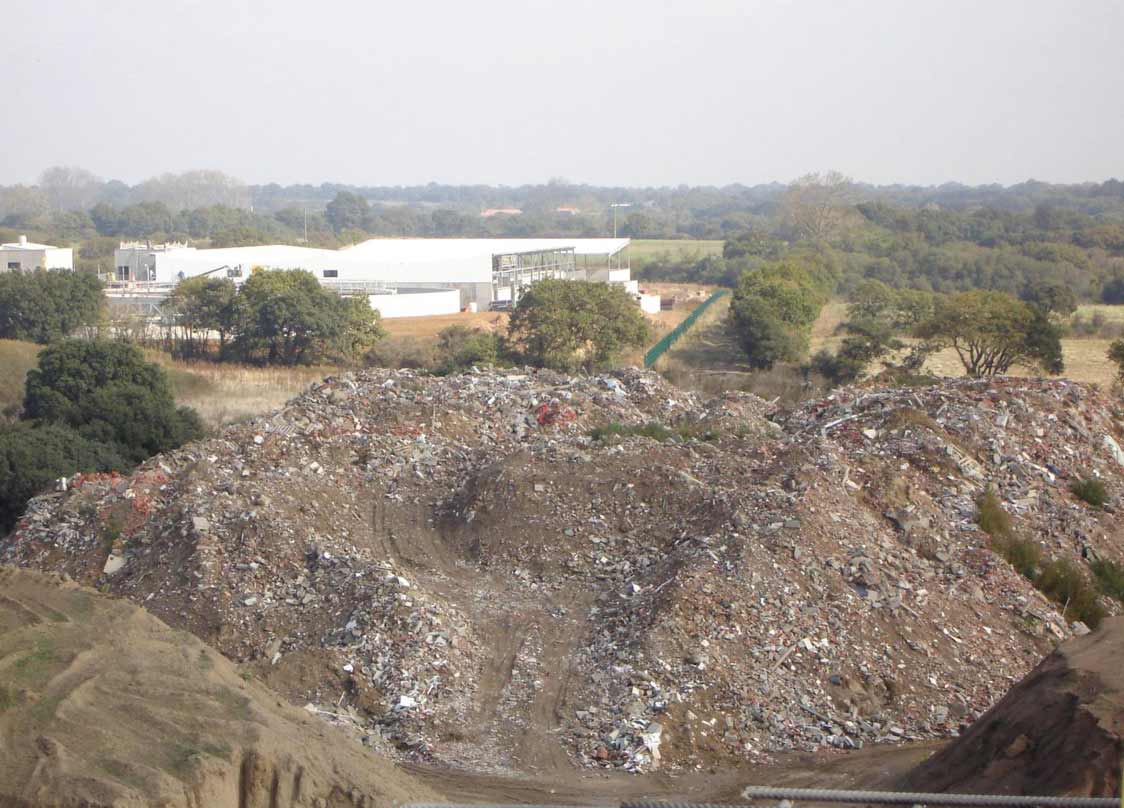 BEFORE
Public work spoils before valorisation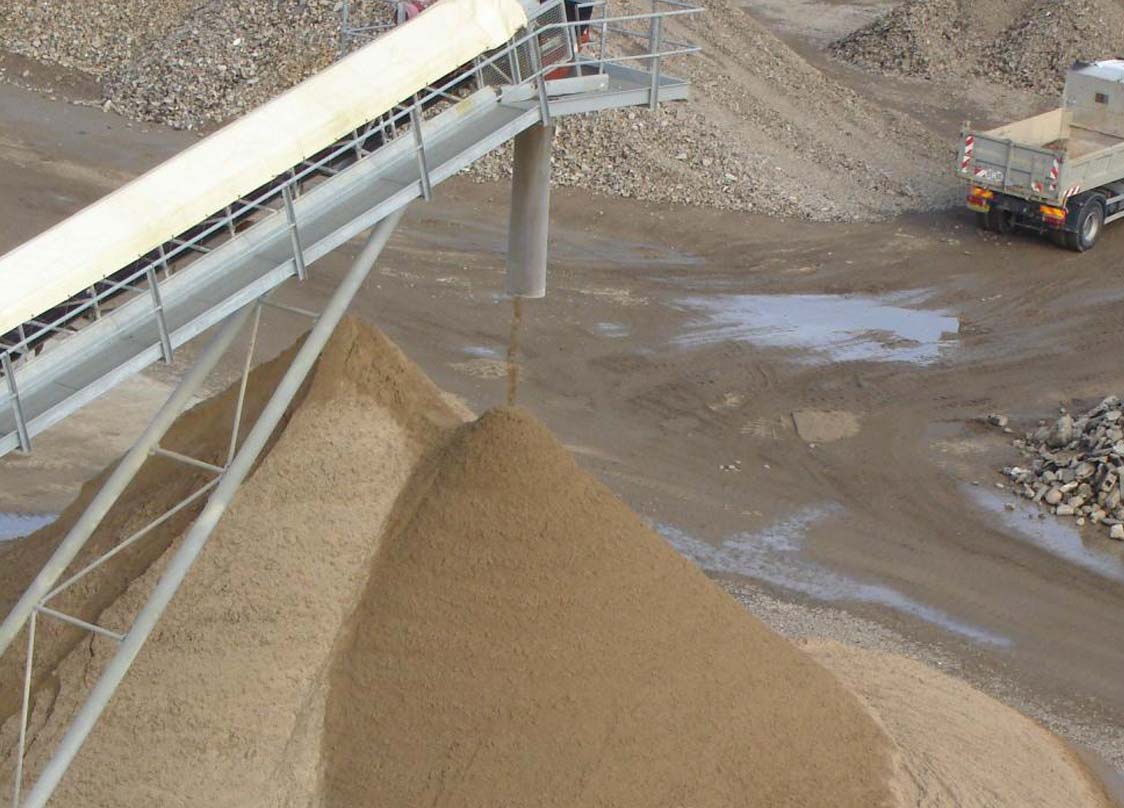 AFTER
Public work spoils after treatment on ROUSSEAU's site