If you want to go fast, go alone. If you want to go far, go together ! African Proverb.
Because we think that sharing with each other allows to always move toward, MS chooses many partners to work with. Encouraging collaborative works and professional interactions, MS is fully committed to innovation and skills valorisation.
Technical collaborative network
---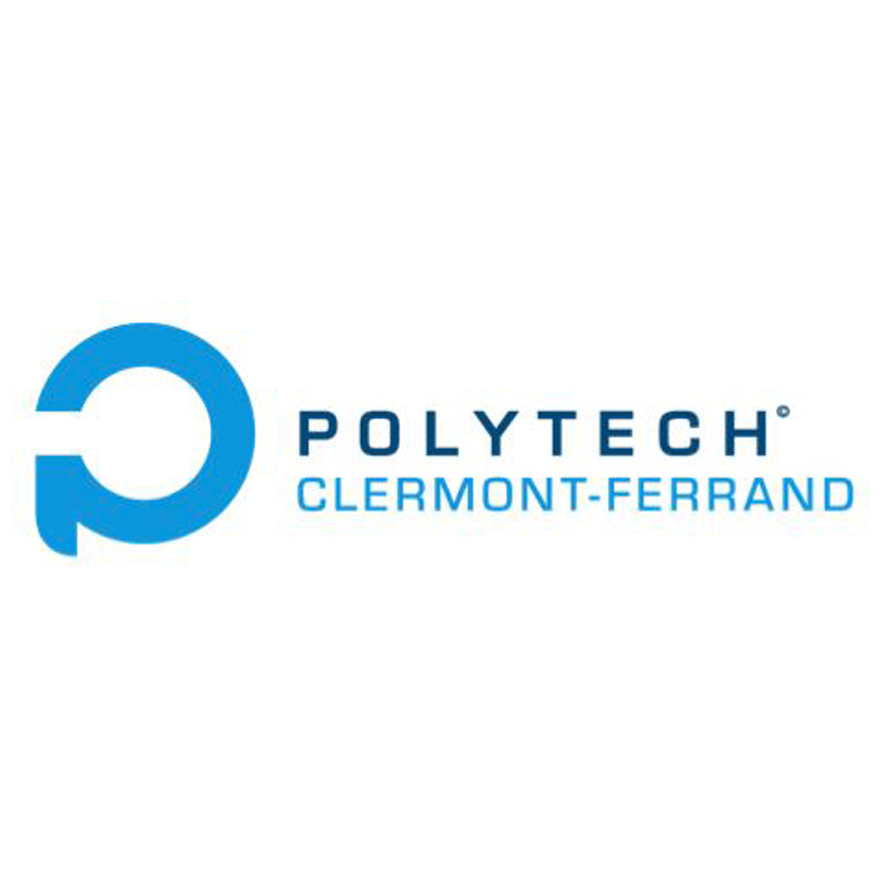 Polytech Clermont-Ferrand
An Engineering school attached to University Clermont Auvergne, member of the national Polytech network.
Website : http://polytech.univ-bpclermont.fr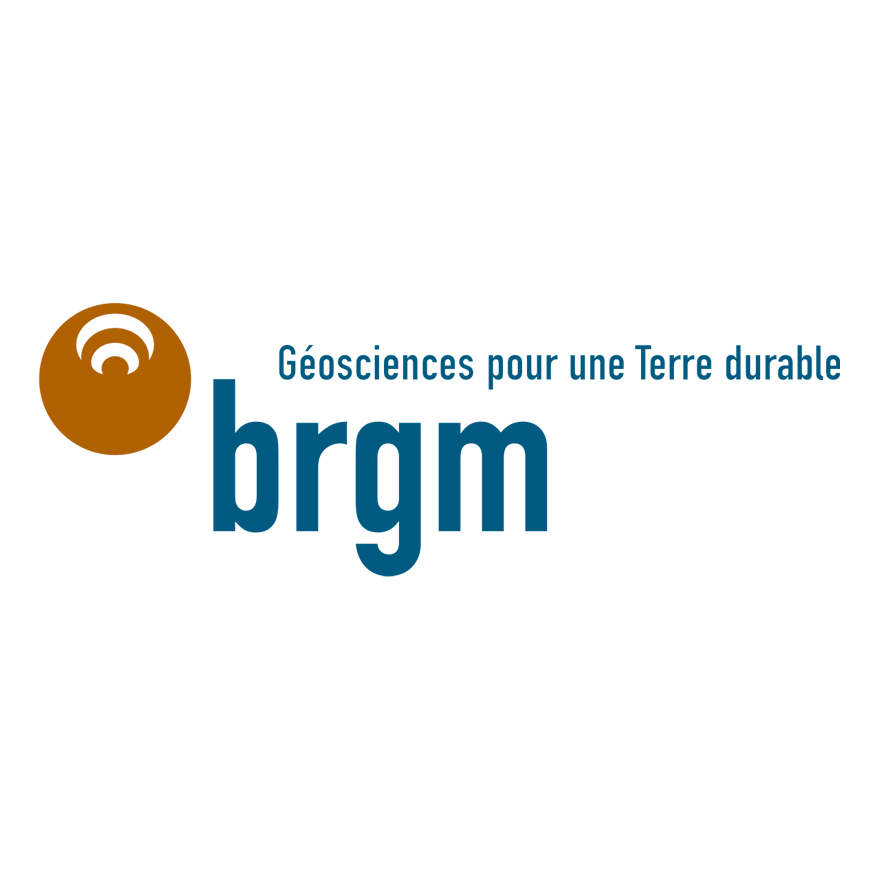 BRGM
The BRGM (Bureau de Recherches Géologiques et Minières) is the French geological survey.
Website : https://www.brgm.fr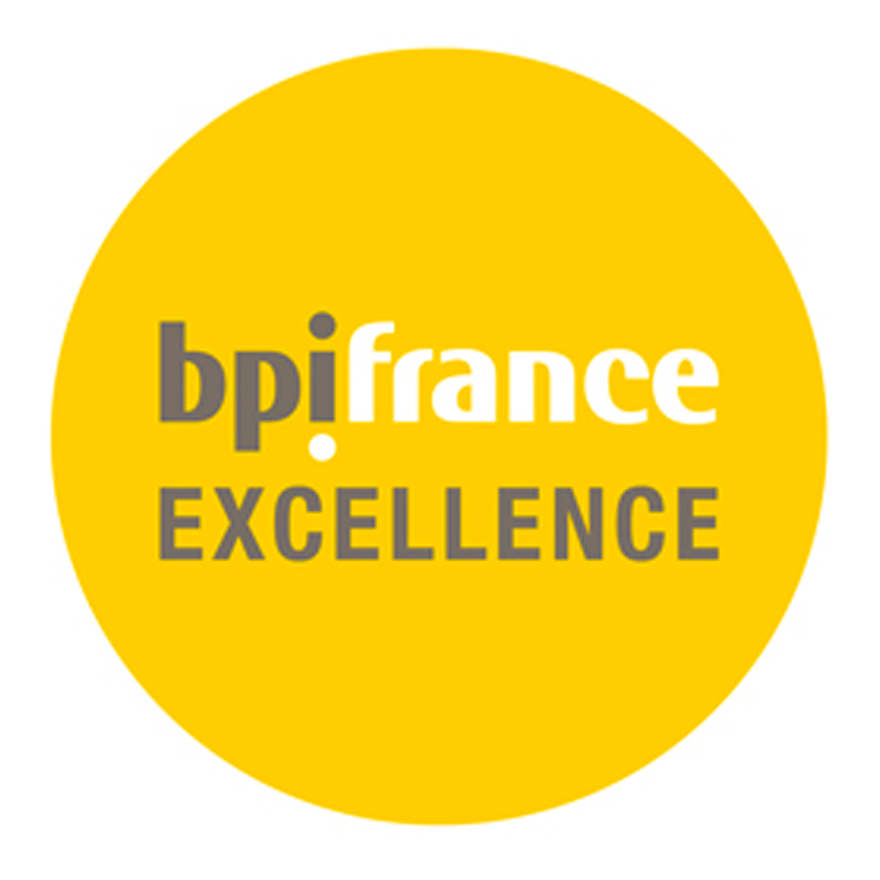 BPI Excellence
Bpifrance Excellence is a French business networ for growth contractors.
Website : https://www.bpifrance.fr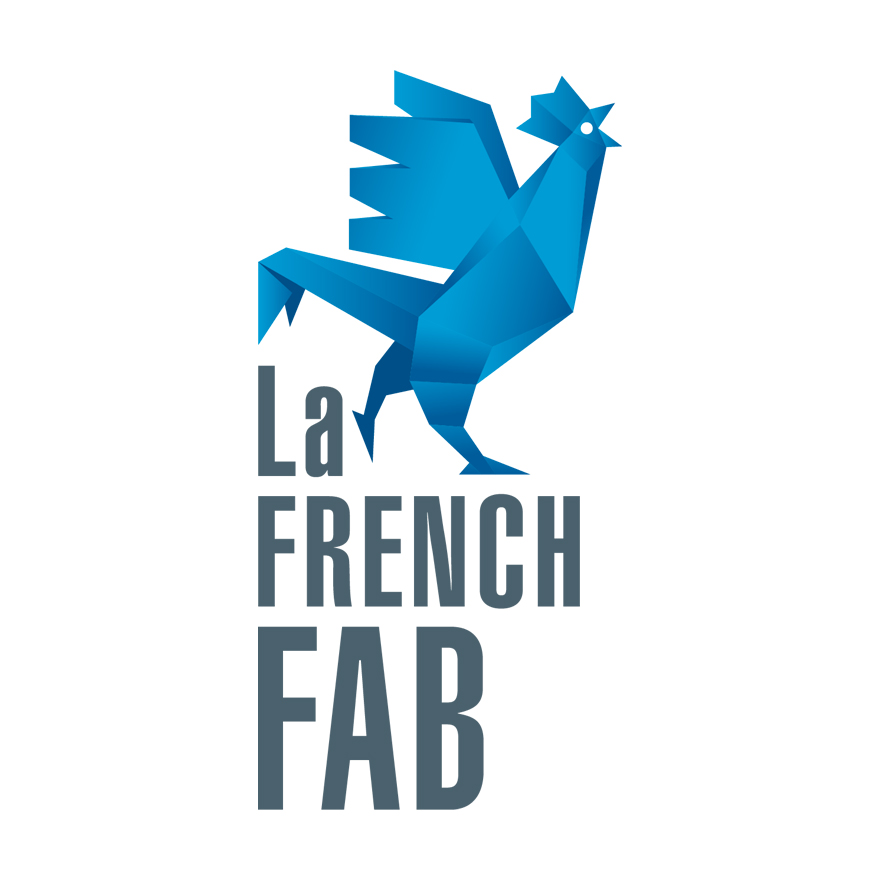 French Fab
Being the incarnation of the prosperous French Industry and attractiveness of its jobs !
Website : https://lafrenchfab.fr
Social Commitment and Corporate Social Responsability
---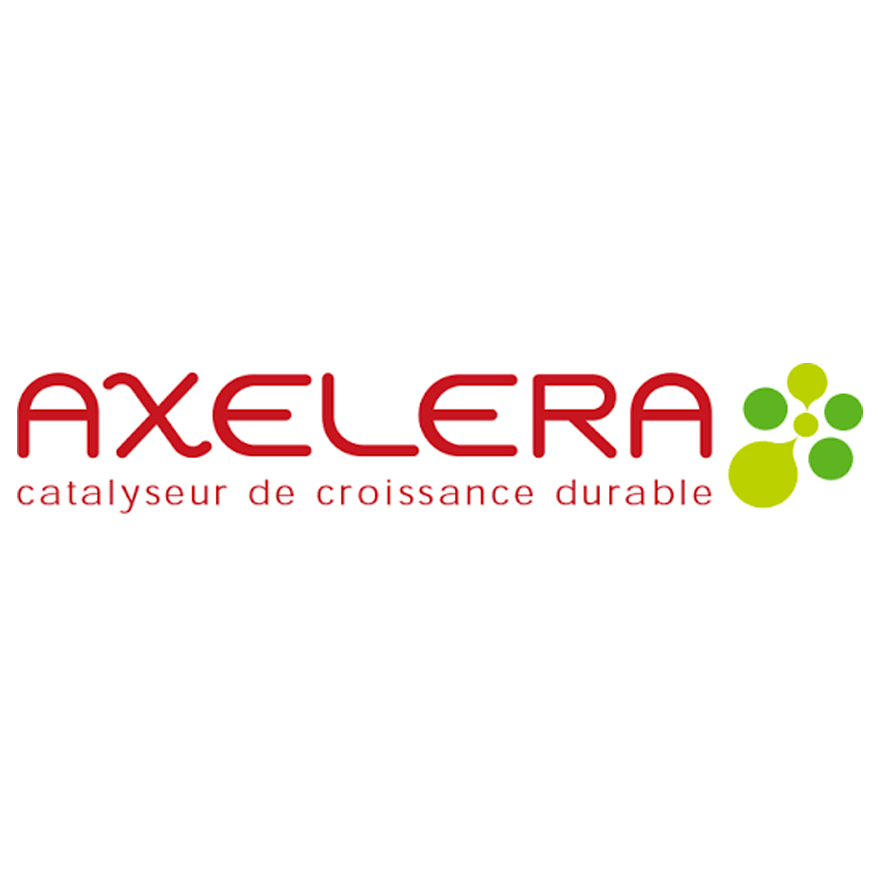 Cluster AXELERA
The cluster for the chemical and environmental sectors : Industry players, research and training in chemistry and environment.
Website : https://www.axelera.org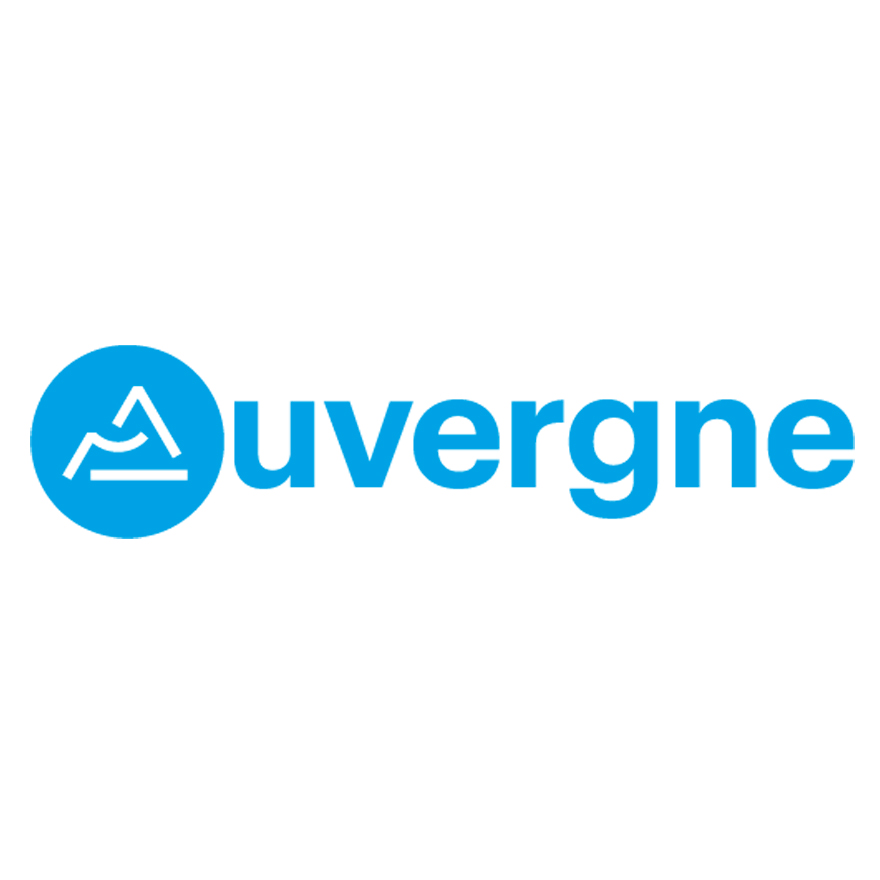 Marque Auvergne
Auvergne trademark : We are ambassador of our region !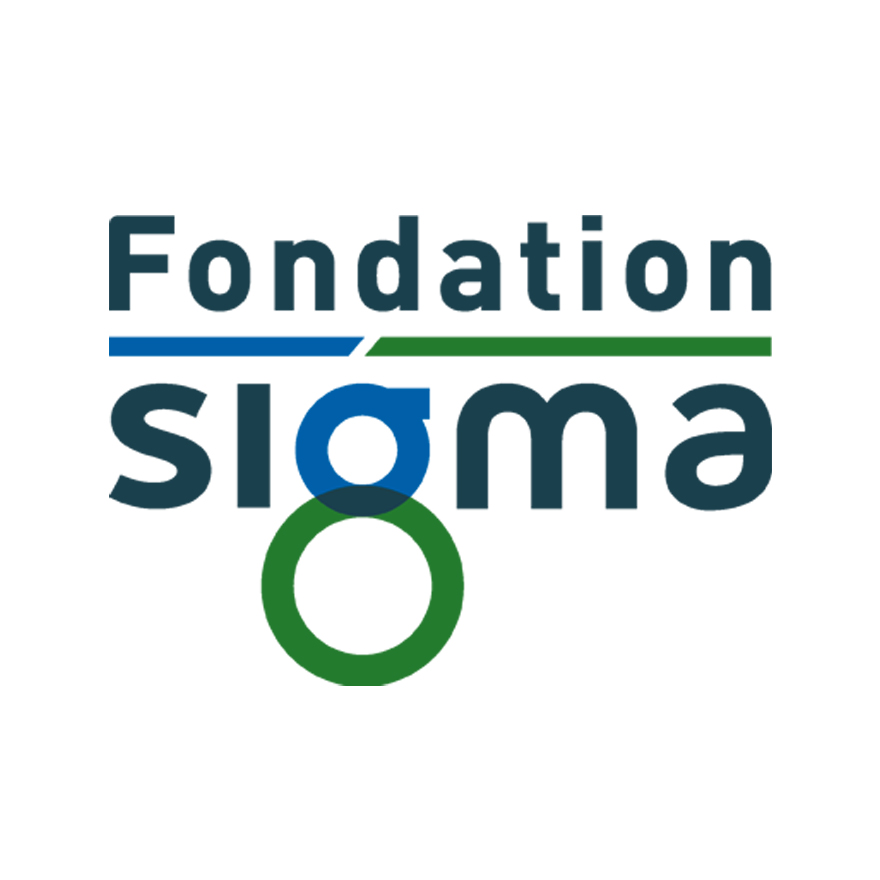 Fondation SIGMA
Raise superior science education for engineers in Clermont Ferrand, and promote innovation and research.
Professional organizations :
---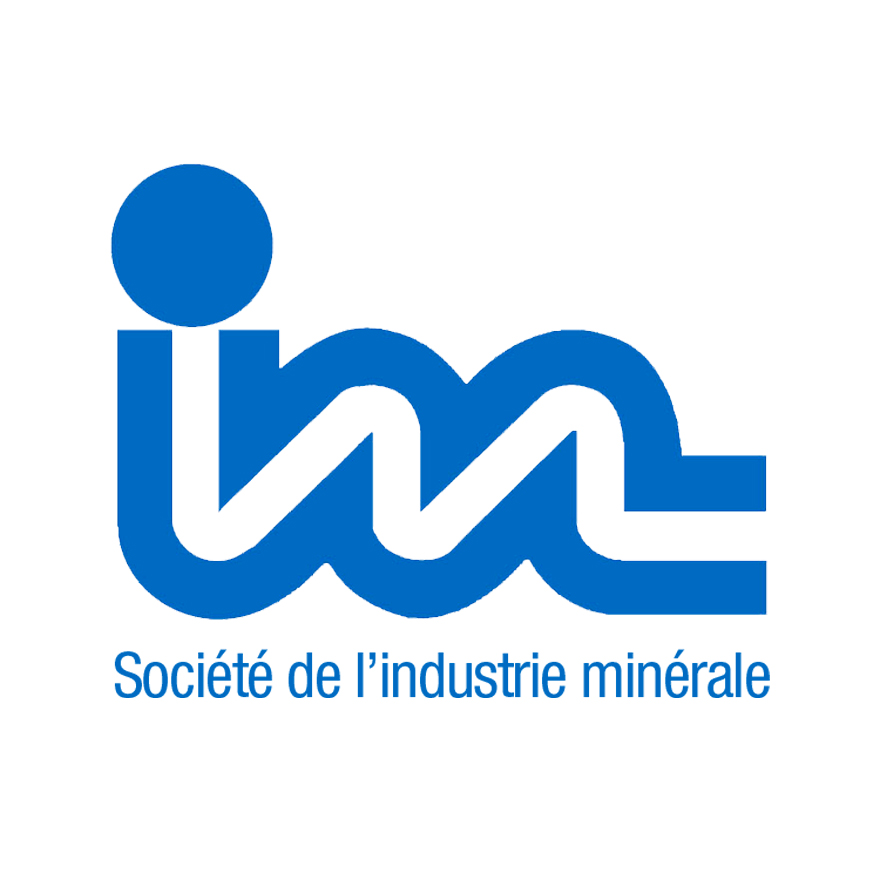 SIM
French trade association that contributes to the achievements of the Mineral Industry.
Website : https://www.lasim.org