Sand, water, let's build a "better tomorrow" !
Our goal, your satisfaction
For each project, your judgement helps us to progress. Your satisfaction is our priority objective, at the very heart of our ISO 9001: 2015 certified quality system. As an independent family company, we combine our autonomy in terms of decision-making capacity with a strong responsiveness. Thus, we will always favour relationships of trust, true and inspired, based on the long term.
With MS, you have a real commitment to performance tailored to your needs
For your unique project, we define together the key performance that will be guaranteed. Whether it is a tonnage and associated sand quality, the control of the quality of the treated water or a guaranteed efficiency for an underground works site, you have a reliable partner with MS to guarantee these performances.
A panel of innovative services at your disposal
Adapted training with our experts, operation assistance with specialized technicians visiting on your site at an agreed frequency, a dedicated system of remote diagnosis of performance by our team, a financial leasing solution… you have a wide choice to optimize and customize your solution.
Daring solutions at the right price
Since the start in 1976, we have worked to develop customized, innovative and value-creating solutions. Our DNA is to take up challenges. By building long-term relationships with our partners, and backed by our strong financial independence, we are committed to responsible purchasing approach, competitive and balanced sales prices, a guarantee of sustainability.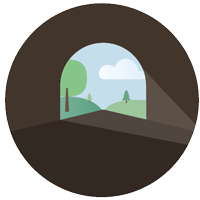 Undergournd works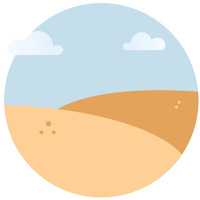 Mineral industries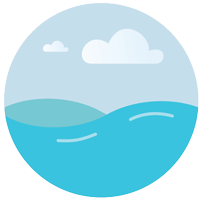 Water treatment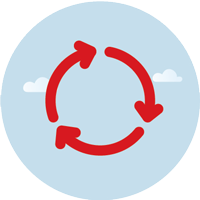 Recycling